PRODUCING HIGH-QUALITY LUBRICANTS
For many years, oil majors, brand owners and lubricant distributors have been finding their way to Transnational Blenders. Because of our strategically located high-capacity plant with the ports of Rotterdam and Antwerp within reach, built to produce large blends of a wide variety of products. But also because of our in-house laboratory, which enables us to guarantee high standards and, last but not least, our independence towards major stakeholders, being part of an established family-owned business.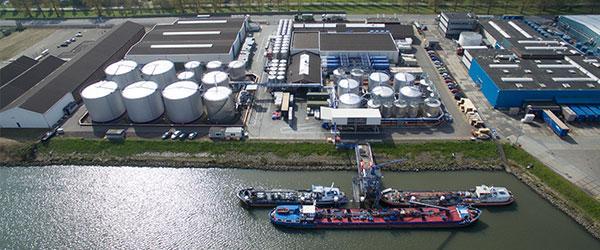 Company Profile
For more than 60 years now, Transnational Blenders has been an independent and trusted partner in blending lubricants for the international marine and automotive sectors. We offer high quality products and services and value a personal collaboration with both our customers and suppliers.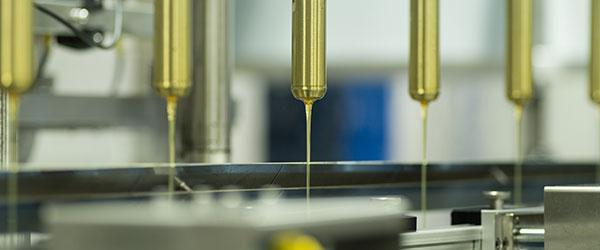 Our products
With our in-house expertise, the best commodities and optimal plant capacity, we are able to provide our customers with the highest quality lubricants and related fluids for automotive, marine, agricultural and industrial applications. In bulk or packed in different sized packages, sealed, labelled and wrapped.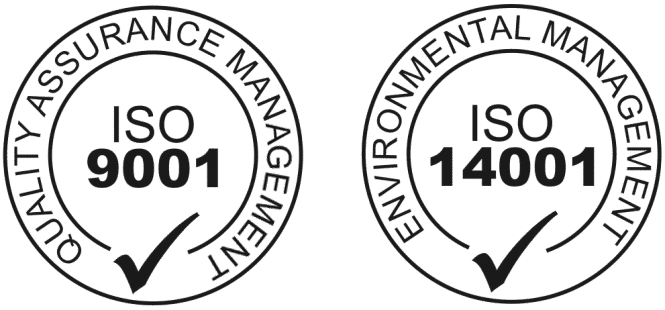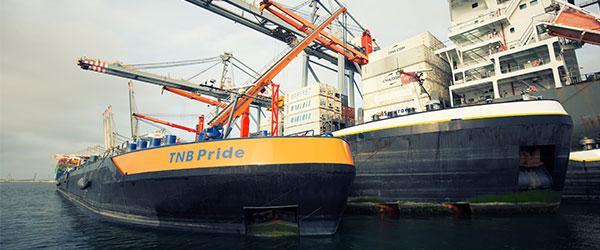 Our Services
Since the 1960's, Transnational Blenders has been a reliable producer of high-quality lubricants for mainly the marine and automotive segment. Our production process starts with smart purchasing and availability of commodities and packaging. After blending the high-quality lubricants and professionally filling the cans, pails, drums and IBC's, our products find their way - packed or in bulk- to your company by road and water.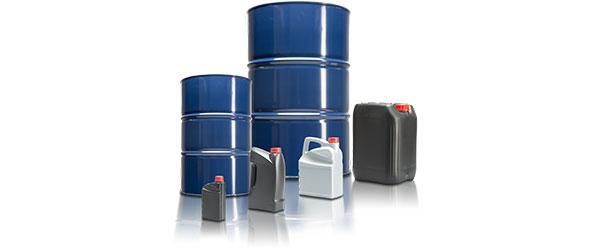 Private label
Being an independent and trusted producer of high-quality lubricants, we are more than happy to assist and facilitate you in supporting your own private label. While you focus on the sales and marketing of your own product line, Transnational Blenders takes care of the production, uniquely branded packaging and logistic services.
Facts & Figures
Transnational Blenders has proven to be an independent and trusted partner for companies all around the world.



SALES SUPPORT
Being an independent producer and blender of lubricants, Transnational Blenders anticipates on the changing need of different markets and customers. Meeting and exceeding the expectations of each of our customers is our top priority: delivering excellence is what we aim for. Transnational Blenders is very flexible and able to provide tailor-made solutions, resulting in new chances and opportunities for our customers.